We're proud to have worked a wide range of well-known brands.
st.george bank
Retail & Business Banking
Nicholle Lindner  "Julie was a huge asset to the Retail Foundations program at St George. Consistently driving the project to deliver consistently high quality outcomes on quality, time and budgetary measures. She was completely trustworthy and her team delivered on everything, a great level of maturity with a "can do" attitude. I would not hesitate to recommend to any company seeking a great consultant / project manager."
Chris Day, Head of Business Segments, St.George Bank "As the Programme Director for the St.George SME Segment, Julie delivered the programme on time, within budget and achieved the key deliverables. Julie's ability to engage at all levels of the business from Business Sponsors to team members has kept the programme on track, removed potential roadblocks and ensured ongoing funding. Julie's ability to work autonomously and make decisions to keep the programme on track reinforces her strengths as a Programme Director focussed on delivering to the business."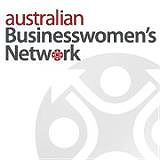 Suzi Dafnis
"Since Julie Wise joined the Australian Businesswomen's Network Advisory Board we have had the benefit of her experience as a strategic finance expert and her performance development advice. The ABN has reaped the rewards of her 'no holds barred' approach to making business systems and processes work to meet stakeholder needs. Julie has been instrumental in the development of improved business models and in analysis that has allowed us to make better decisions. We are a stronger organisation as a result."
Of course, we're especially excited to have supported small businesses and start-ups whose names you might not recognise… yet.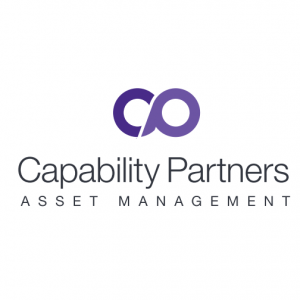 Kate McCallum
"If you're a small to medium business and you're worried that things aren't quite ticking, then you should talk to Julie. I found Julie's insights into business processes - and how to tweak them - made a real difference. She brings practical learnings from big companies and small to her business improvements."
And, we are privileged  to offer our services to favoured charities.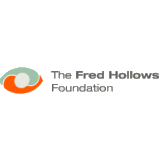 The SilverOwl has worked with, and continues to support, The Fred Hollows Foundation. We work alongisde their team and consulting partners, Ernst & Young. working in analysing current issues, resolving international issues and forming part of committees as required.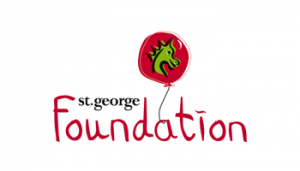 The St.George Foundation
Charitable Foundation Manager
Judy Lewis:  I first met Julie as a colleague at St.George Bank. I was impressed with her immediate understanding of the challenges of operating what is essentially a small business from within a very large corporation. Julie quickly became a trusted sounding board. Julie was the obvious choice when I needed to review the administrative processes of St.George Foundation and wished to explore possible synergies and productivity gains from sharing some support services with Westpac Foundation. Her deep knowledge of both Westpac Group and the St.George business coupled with her experience consulting to small businesses and other not-for-profits meant that she was able to provide invaluable insights into our operations and practical advice as to the way forward." December 14, 2012