Through, a network of experienced professionals, The SilverOwl offers a full range of services to improve your business' effectiveness and/or efficiency.   We can help you evaluate your needs, develop a plan and execute creative projects that will give your company the business edge you desire on the budget we're given.
Contact us to find how our distinctive services can, and will, bring the best out of your business. We guarantee your vision won't get lost.
Advisory Services
Whether you are starting a new business or looking to grow your existing business, you may need the assistance of experienced advisers to partner with you to maximise your success.
We pride ourselves on our ability to act as a sounding board for our clients, listening to their concerns and to assist them to develop solutions to their business challenges. To put it simply, we help business owners deal with the issues that keep them awake at night by acting as an extension to their management team.
Our advisory services stretch from strategic planning and execution to becoming your independent Advisor as required.
We offer you ongoing support, accountability and encouragement that is specifically tailored & focused on making a successful business for you! You don't have to be alone!
Business Planning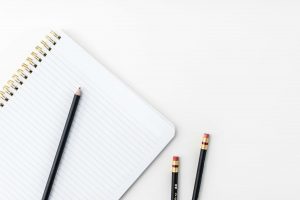 Business planning is like creating a map for an exciting journey you are about to take. Having a direction of where your business is going and the way you will get there keeps a business on track and adds purpose to what you are doing.
Developing a customer strategy & putting in place a business plan can be time consuming and not always straightforward as there are many formulas and formats used for strategic planning. We help businesses to assess their current market position, identify what they want to achieve and decide how to make that a reality. We do this by combining our experience and leveraging our network to ensure that the strategies developed are practical and implementable.
For business owners our capabilities provide the environment and sounding board for them to take the time out to work ON the business not IN the business.
Business Intelligence
If you already have an existing business you could be feeling that you do not have information or are overwhelmed by statistical reports. OR it is a boring bit of the business that does not get the attention it deserves.
Yet, businesses continuously create data whether they store it in flat files, spreadsheets, databases or cash register receipts. This data is a valuable goldmine of information – it should be used to plan marketing campaigns, analyse market trends and track your history to ensure that your products are still viable. It should be used to understand your customer behaviour. The bottom line is that your data is there to maximize revenue and increase profit.
We can provide a viewpoint from the outside-in and evaluate your company's current situation including an analysis of your resources and capabilities. We ensure the basics of business reporting are covered and identify opportunities ultimately showing you a different way of looking at your information.
Project Management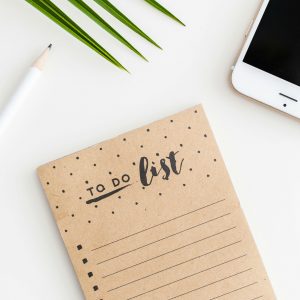 Project management is a continuous balance through cycles of organizing, planning, managing, leading & controlling to achieve the specific purpose. An experienced project manager will not only understand project practices they will comprehend the balancing act that is project management.
We have experience in large & innovative programs of work across different sectors. Our project consultants have managed diverse teams of business staff, consultants, contractors and vendors to ensure high quality results.
If you need assistance with planning and developing a project, needing clarity around the true status of an existing project or perhaps rescuing a project from the jaws of defeat call us to find out how we can improve your project delivery to maximise the chance of success.
Our services can be packaged as you prefer.